Universal Motors Ltd - Vehicle Body Repairs
High-Quality Body Shop Services And Repairs In Edmonton Green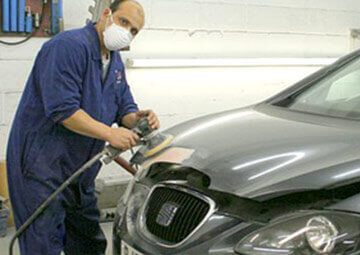 Quality Vehicle Body Repairs Available In North London
At Universal Motors Ltd, we are ready to repair your vehicle whether it's been in a minor or major accident. Our team of hardworking mechanics have been trained to restore your vehicle to its natural state whether your vehicle needs to be customised, undergo general maintenance or get a new spare part. We appreciate all of our customers and that's why we aim to provide affordable pricing that won't break your bank balance!
We Offer Expert Advice And Have A Team Of Knowledgeable Mechanics
We are trusted by our customers because they know that they will receive high standards of work. We're a local business run by local people and that's why we can be trusted - we care about those in our community and want them to be safe on the road. With a wealth of experience in the motor industry, our dedicated team are happy to provide free estimates on work before it is carried out. We can do this for all types of vehicles and damage from minor to extensive damage repairs.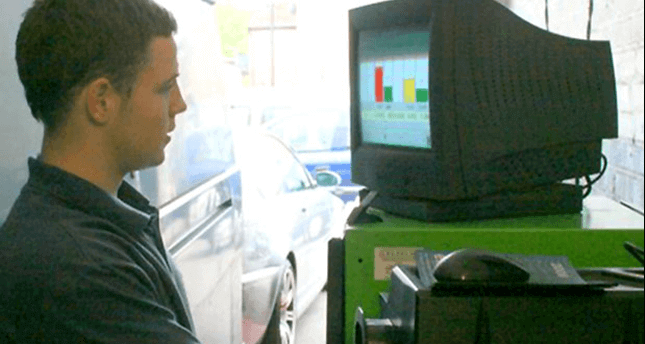 Our Garage Has State Of The Art Technology Available
Our facilities have the latest equipment and technologies within the motor industry. Having access to this equipment allows us to offer a wide range of body shop services. For example, you can get paintless dent removal if there is damage to your vehicle. We are proud to be one of the only garages in London that can offer a wide range of professional body shop repair services. We want to assure you that you will be receiving quality vehicle repairs and If you would like to know more about our services, contact us today.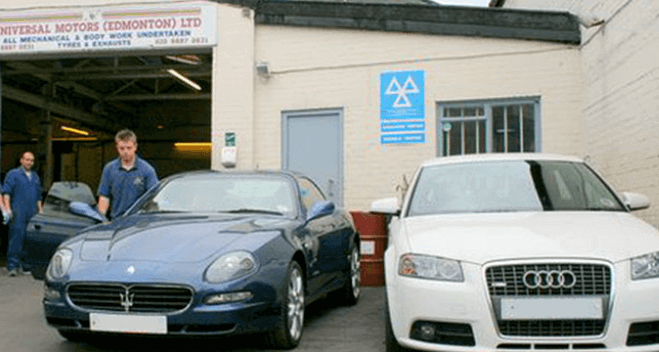 Excellent Customer Service Is Guaranteed At Our Garage
We are committed to providing a unique experience for all of our customers, whether it's through our body shop service or repairs. Universal Motors Ltd body shop is a place that offers a bespoke experience for all of our customers. We're passionate about what we do and that's why it is always completed to high standards. Our garage is an asset to our local community as we offer a wide range of services including body shop repairs, an MOT Test Centre and a garage that can service and repair all kinds of vehicles. So, whether your vehicle needs a complete re-spray or has a minor dent we can help. We're open six days a week from Monday to Saturday.
How to Book Online